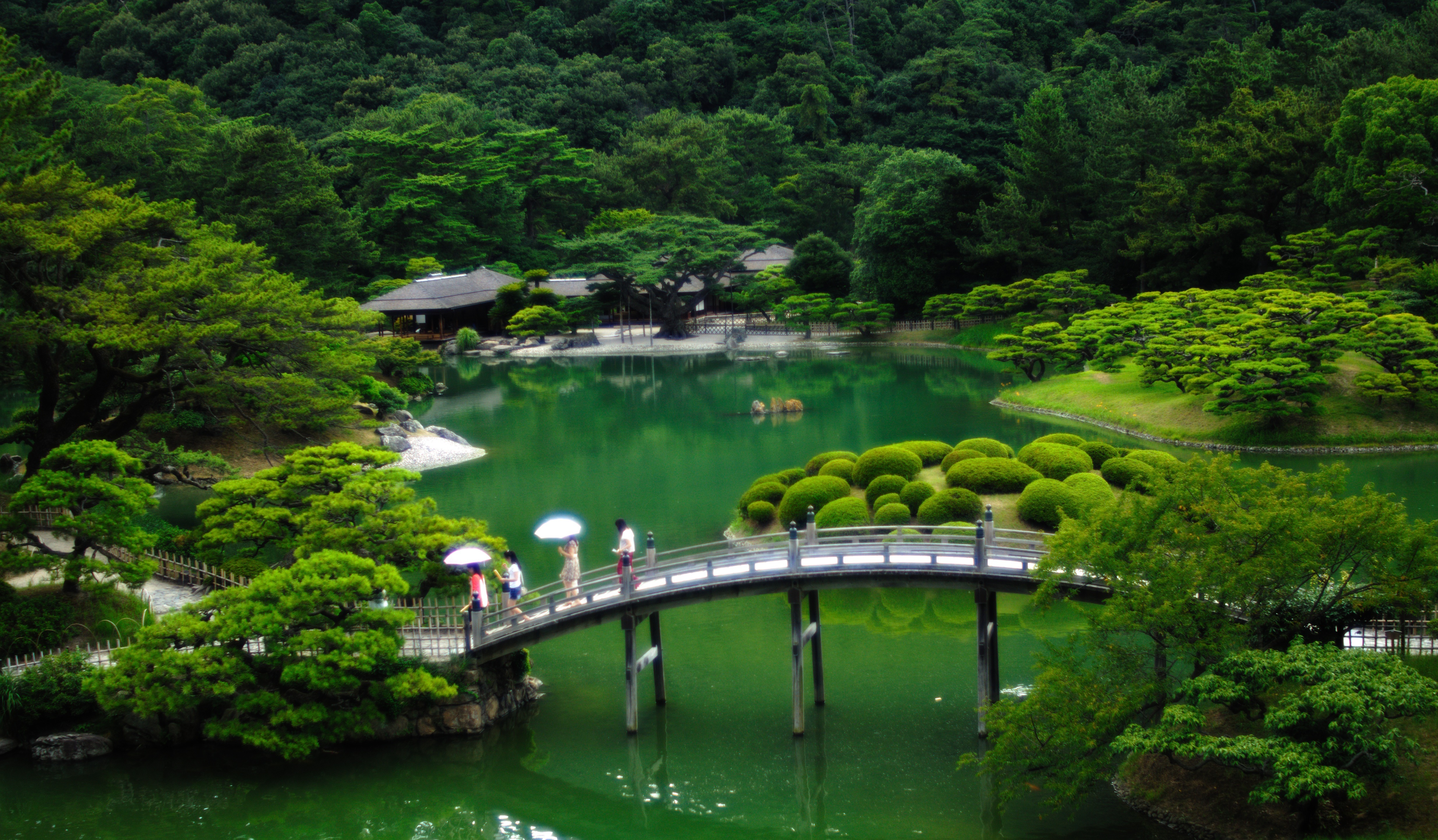 Accommodations

Kyoto is a perennially popular tourist location for visitors both within and outside of Japan. It is often named the 'most desirable city to visit', including recently in 2014 and 2015. Accommodation is always tight, and especially so during the fall foliage season. As a result, it is necessary to book your accommodation at the earliest possible moment to ensure that you and you traveling companions enjoy a comfortable and trouble-free stay during the conference. Below are some suggested hotels with convenient access to the ICQoL venue.
1. Hotel Brighton City Kyoto Yamashina

http://www.brightonhotels.co.jp/yamashina/english/
It is located in front of JR Yamashina Station and is the nearest hotel to Kyoto Pharmaceutical University
2. New Miyako Hotel

http://www.miyakohotels.ne.jp/newmiyako/english/index.html/
It is located in front of JR Kyoto Station which is five minutes ride to Yamashina Station
3. Westin Miyako Kyoto

http://www.miyakohotels.ne.jp/westinkyoto/english/index.html/
It is two minute walk from Kyoto City Subway Keage Station which is five minutes ride to Yamashina Station
4. Kyoto Hotel Okura

http://okura.kyotohotel.co.jp/english/
It is directly connected to Kyoto City Subway Kyoto Shiyakusho-mae Station which is ten minutes ride to Yamashina Station
Visa and immigration procedures

We do not issue invitation letter or letter of guarantee for visa Application at your country of origin.
Conference Off-Session Kyoto Tours

We are planning special Off-Session Kyoto Tours on Friday, August 19th for conference attendees to enjoy and explore Kyoto culture: a guided Kyoto Heritage Tour of temples and World Heritage sites in Kyoto and an evening of Music, Maiko, and Garden. For more information, see our Schedule page.
Climate and weather. Clothing and Attire.

Kyoto is a basin surrounding by hills and mountains. As such, Kyoto city is hot and humid in summer and early fall. Rain showers are few and short-lived at this time of year. Almost all buildings are well air-conditioned.
In order to provide for your comfort during for the conference or in Kyoto at this time of year, we recommend clothing should be clean, neat, convenient, and casual, but not too casual. Short- and long-sleeved shirts or dresses are generally appropriate. We recommend light breathable fabrics. We do not recommend short pants or skirts during the conference itself, as the buildings are air-conditioned. Suits and ties and other formal wear will not be comfortable and are not required at the conference.
Food and Dining

During your stay we hope you will enjoy world-renowned Japanese cuisine. Sushi is available in a wide variety of styles, while western food is commonly available in many restaurants. Chinese food in the Shanghai Style is common, though Cantonese style dishes are also available. Recently, Kyoto has adapted to a growing number of Muslim visitors and residents, and some restaurants and eateries have begun to offer Halal food for Muslim guests. No matter your tastes, you are not going to be disappointed by the intricate and delicate hands of the Japanese cooks. Some items may be more expensive to come by here (some fruits, for example), but it is a matter of pride in Japan that food is always of top quality. There are a variety of interesting foods and restaurants available to fit every budget.
During the conference itself, we will be providing two catered meals. Please see our FAQ and Registration page for information about specifying dietary preferences.
Dress Code

The dress code is informal, though clean, comfortable attire is recommended. Suits and ties will not be pleasant in the summer heat.
Insurance

We advise attendees to take out appropriate travel insurance for their trip. Japanese clinics and hospitals may not treat foreign patients who do not have insurance.