This schedule is still subject to change. Full Program and Proceedings (which includes full abstracts) and other media are available for download on our Handouts and Media page.
Saturday
9:00-9:30 AS4QoL Annual Meeting, Members Only
9:00-10:00 Registration and Check-In
10:00-10:20 OH-005
The Relationship among Serious Leisure, Stress-Related Growth and Happiness for Older Korean Adults.
KANG, Hee Yeob; LEE, Chul Won; LEE, Min Seok
10:20-10:40 OH-009
The Relationship among Serious Leisure, Leisure Satisfaction, and Quality of Life for Older Korean Adults
LEE, Min Seok; LEE, Chul Won; KANG, Hee Yeob
10:40-11:00 OS-302
More than Just Quality of Life: The Effect of Square Dance on the Prevention of Coronary Heart Diseases among Older Adults
LO, Sing Kai; WANG, Aiwei; JI, Mingxia
11:00-12:00 Morning Tea/Coffee Break
► Keynote Speech: Education, R & D and Quality of Life
12:00-12:20 OE-106
Efforts to Improve the English Program at Showa University
KOBAYASHI, Aya
12:20-12:40 OE-102
Saving Water for the Next Generation: A School-based Environmental Program for Chinese Learners
SO, Wing Mui Winnie
12:40-1:40 Lunch
1:40-2:00 OS-306
Dying With Dignity: Euthanasia and Assisted Dying – an Update
JENKINS, Pamela
2:00-2:20 OS-305
What Do We Want from the Dying?
DALE, Catherine
2:20-2:40 OE-107
Effective Medical Communication Across Language Barriers
NISHIMURA, Masumi
2:40-3:40 Afternoon Tea/Coffee Break
► Keynote Speech: From God to Neighborhood Druggist and Beyond
3:40-4:00 OE-104
A Problem Solving Teaching Approach to Enhance Children Learning: A Teacher's Experience Applying 'Questioning- Exploration-Experience' (QEE) Learning in Hong Kong
TAM, Po Wan
4:00-4:20 OE-105
Narrative Study of Resilience and Response to Adversity
CHEUNG, Yun Han Stanley
4:20-4:40 OH-003
Differences in University Life between Japan and China
WU, Jianbo
4:40-5:00 Break
5:00-5:20 OE-108
Possible Involvement of KCa1.1 K+ channel in Vitamin D-Induced Breast Cancer Prevention
KHATUN, Anowara; NIWA, Satomi; OHYA Susumu
5:20-5:40 OH-001
Review of A Case with Vascular Parkinsonism: A Pharmacist's Eye-View on Treatment with Quality of Life
NOGUCHI, Ayako; FOONG, Foo Wah
5:40-6:00 Break for change of venue
6:00-8:30 Reception Dinner Party with Entertainment
Sunday
10:30-10:50 OH-004
Exploring How Grammar Instruction Contributes to Japanese University Students' Performance: A Cognitive Approach to Dative Alternation in English
FUJIWARA, Yumi
10:50-11:10 OH-006
K2P5.1 K+ Channel As a Novel Therapeutic Target for Inflammatory Bowel Disease
ENDO, Kyoko; SHIMIZU, Ayaka; TAGISHI, Kazutaka; KITO, Hiroaki; OHYA, Susumu
11:10-11:30 OE-101
Tenku ("Rolling clause") and Volta in the English Language Personal Essay
MATHEWS, Cy
11:30-11:50 Break
11:50-12:10 OH-007
Research of Melanogenesis Inhibitors from Medicinal Plants
WANG, Weicheng; NAKASHIMA, Souichi; NAKAMURA, Seikou; MATSUDA, Hisashi
12:10-12:30 OH-008
Anti-Obesity and Anti-Diabetic Constituents from Several Natural Medicines
MATSUDA, Hisashi; NAKAMURA, Seikou; YOSHIKAWA, Masayuki
12:30-1:30 Lunch
1:30-1:50 OH-002
Chin-Don Therapy Improves Quality of Life in Elderly Japanese
HATTA, Kanji
1:50-2:10 OP-402
The Intentions of Owners of Gardens in Mansions in Kyoto
IMAE, Hidefumi
2:10-2:30 Closing Remarks by AS4QoL President A. W. FOONG
Keynote speakers

Full text of speeches is available for download here.
Dr. Gury ZILKHA

Dr. Gury Zilkha is an Economic and Organizational Consultant. Dr. Zilkha is a senior consultant to the Israeli council for R & D at the Ministry of Science Technology and space. He served in senior positions in both the public and private sectors. Dr. Zilkha also served as the Director General for the Council of Higher Education and the Planning and Budgeting Committee of Israel between 1990 and 1997. During this time the higher education sector expanded and many new institutions were added to the system. Dr. Zilkha has degrees in economics business administration and education from the Hebrew University and Bar Ilan University and is a graduate of the Fulbright- Humphrey Program at Pennsylvania State University, U.S.A.
Download speech.


Dr. IKEGAMI Sako

Sako was raised and educated in New York City before returning to Japan to study biological pharmacy at Kyoto Pharmaceutical University, graduating with a Bachelor of Pharmaceutical Science in 1982. She pursued further graduate studies in clinical pharmacy back in the US, and was awarded a post-BS Doctor of Pharmacy (PharmD) degree from the Department of Clinical Pharmacy, Graduate School at Massachusetts College of Pharmacy in 1986. With both hospital pharmacist experience at Toranomon Hospital and an R&D researcher at Novartis Pharma K.K. and Bayer Yakuhin Co. Ltd., she is well-versed in both clinical pharmacy practice and pharmaceutical research. Apart from teaching part-time at Kyoto Pharmaceutical University, she is primarily a medical communicator, providing translation, interpretation, and medical writing services to the medical and pharmaceutical community. Her passion includes the translation of books and novels for children and adults.
Download speech.
Abstracts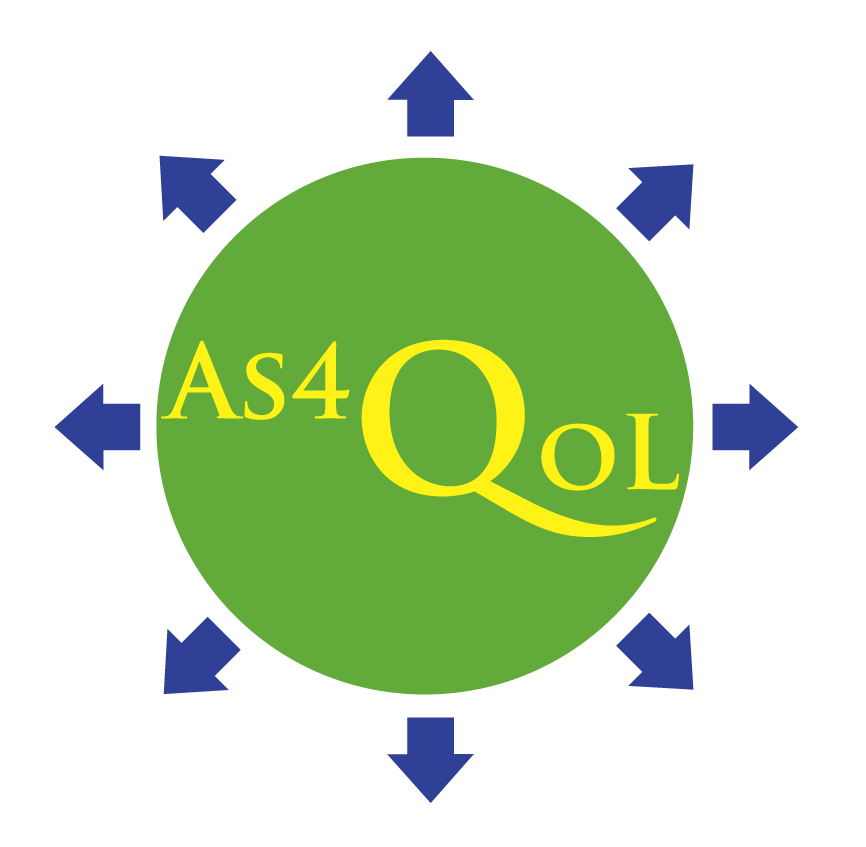 OH-005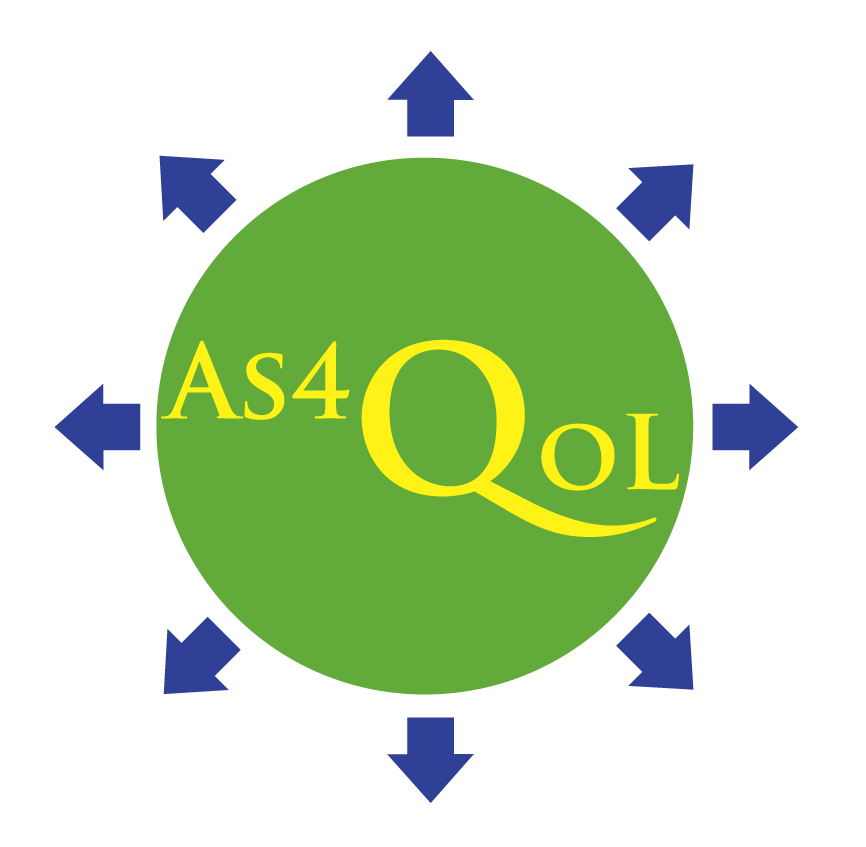 OH-009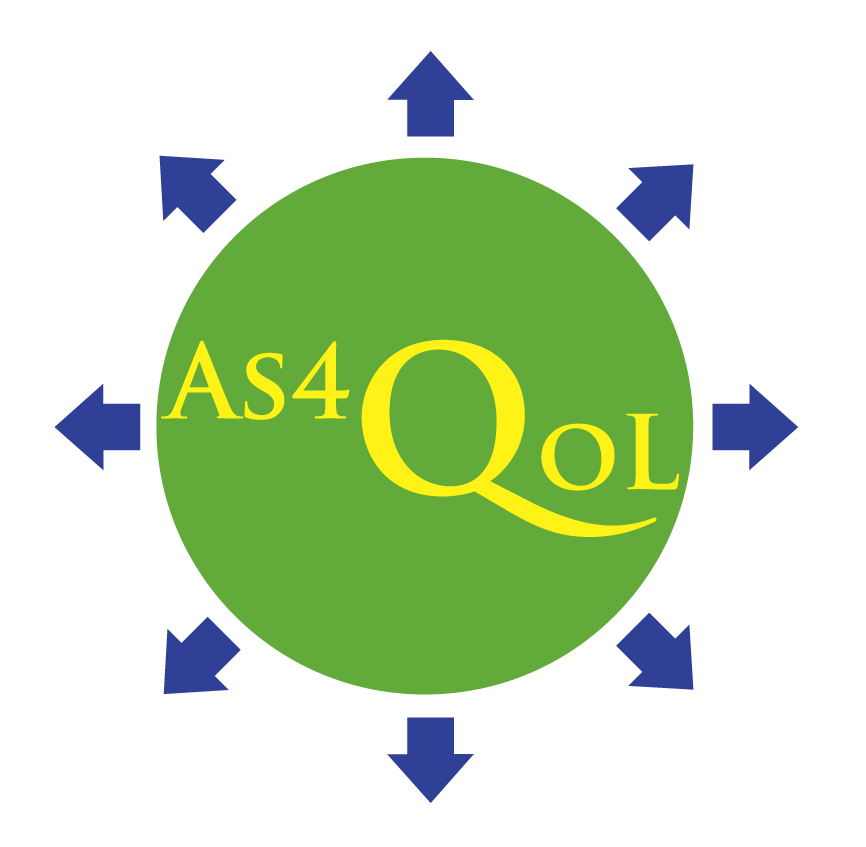 OS-302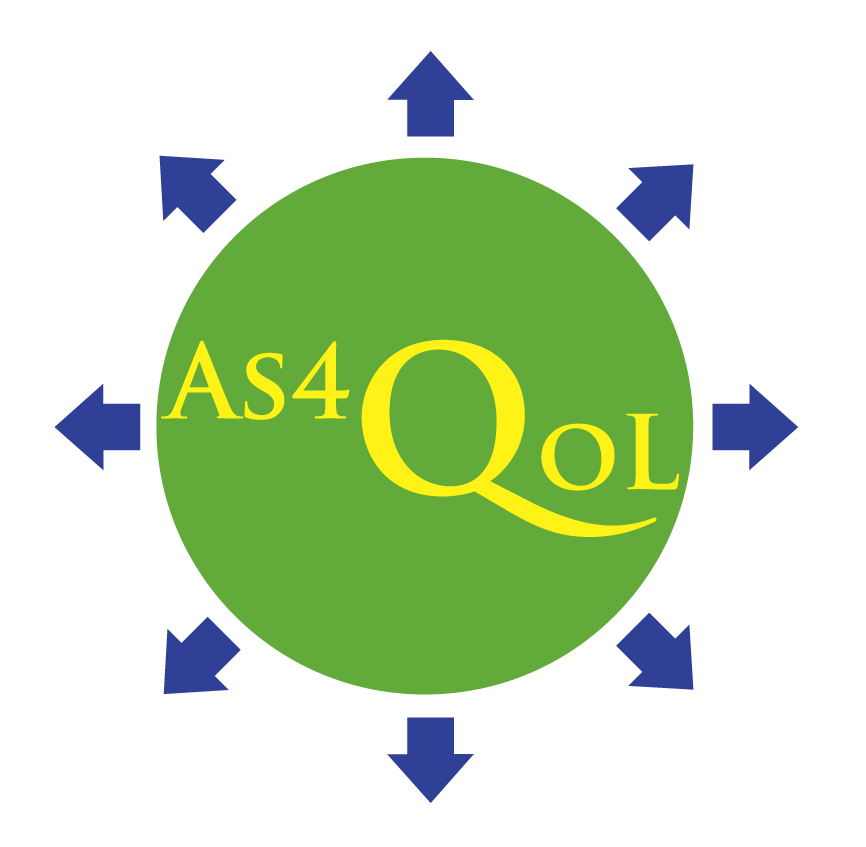 OE-106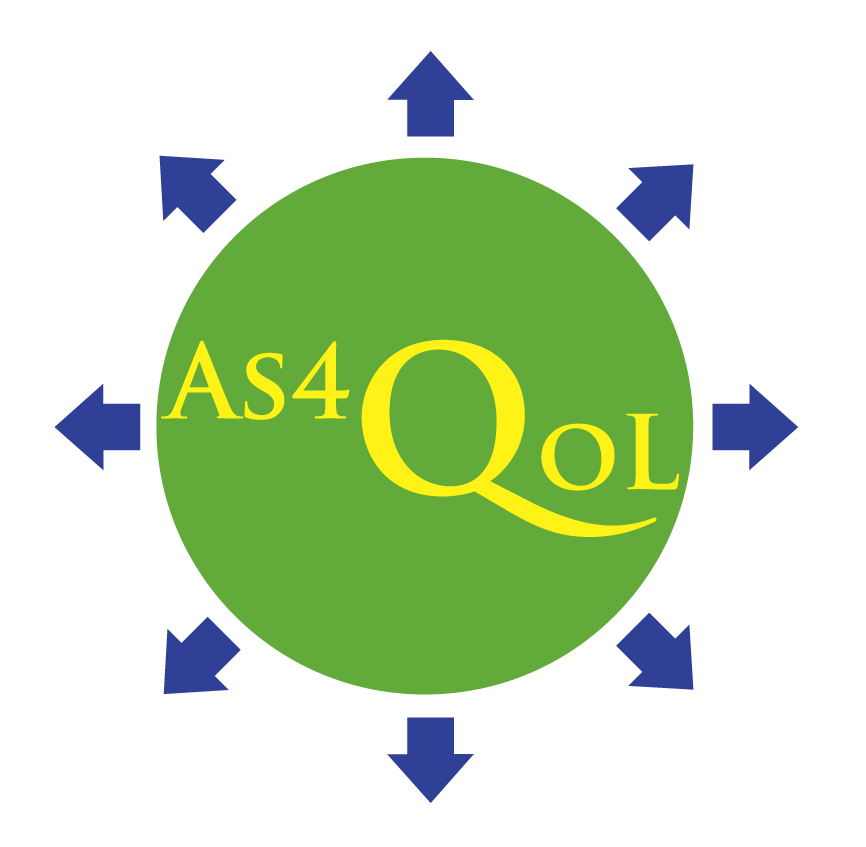 OE-102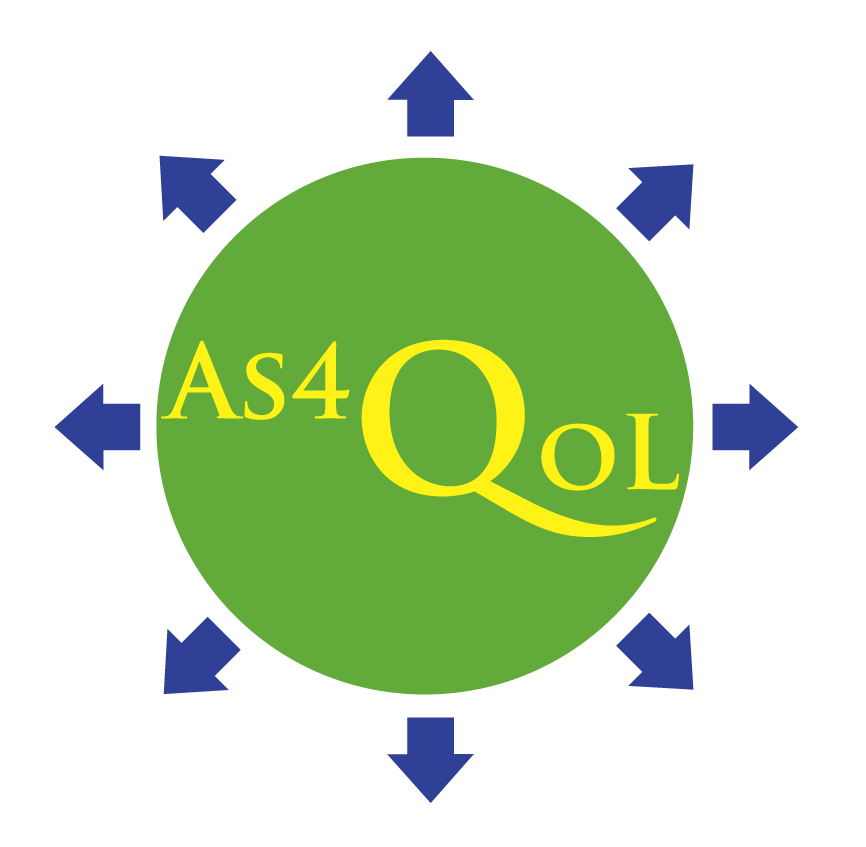 OS-306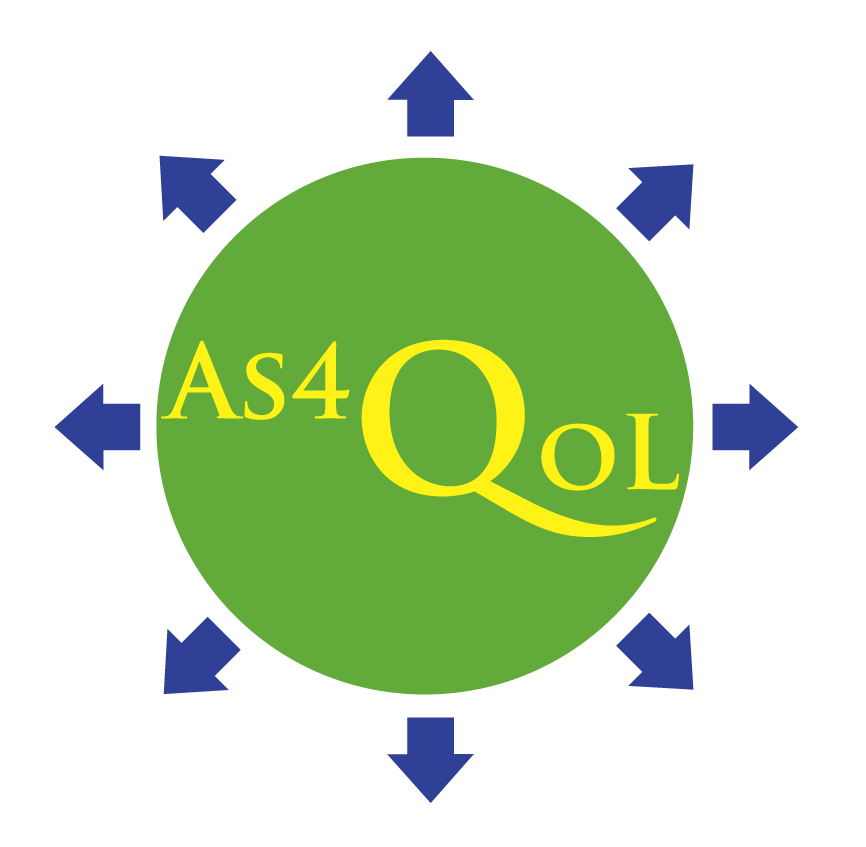 OS-305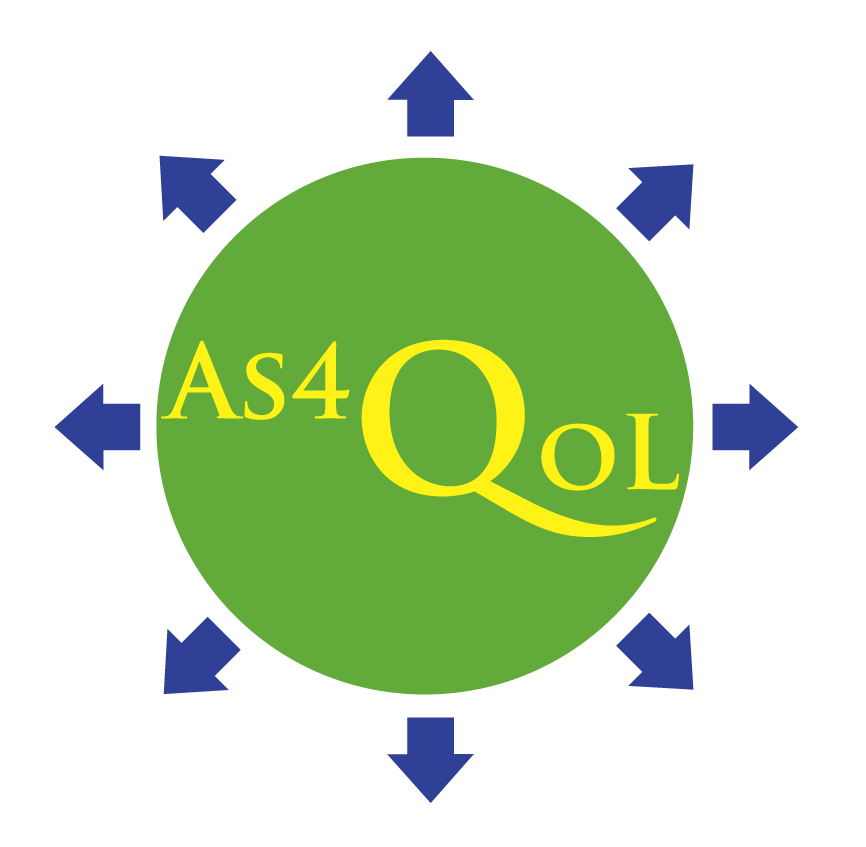 OE-107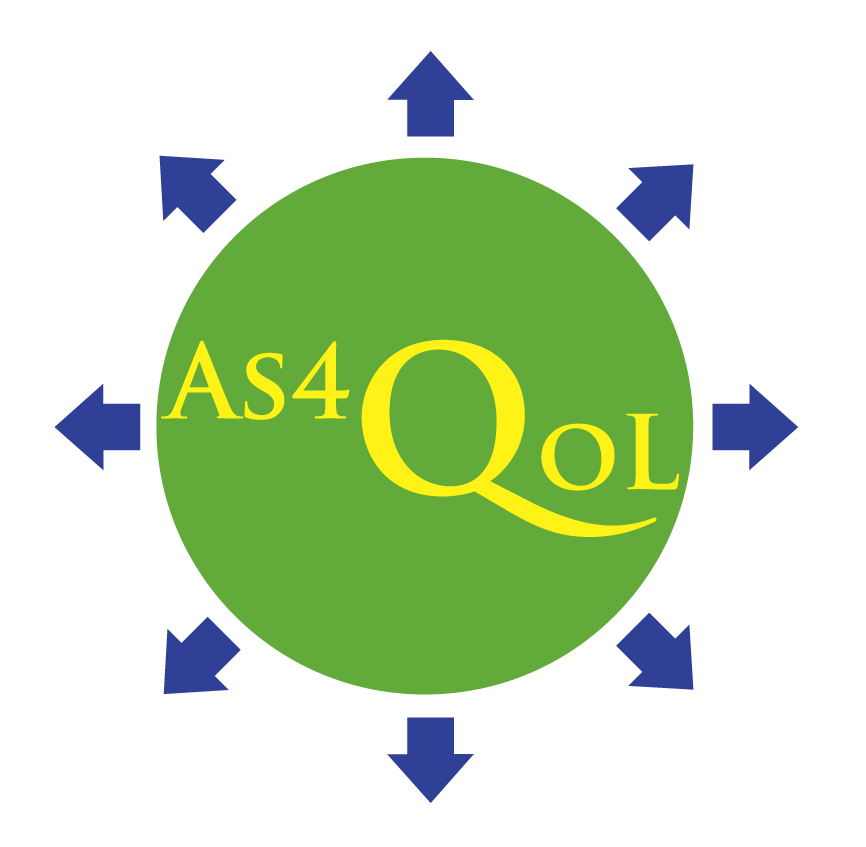 OE-104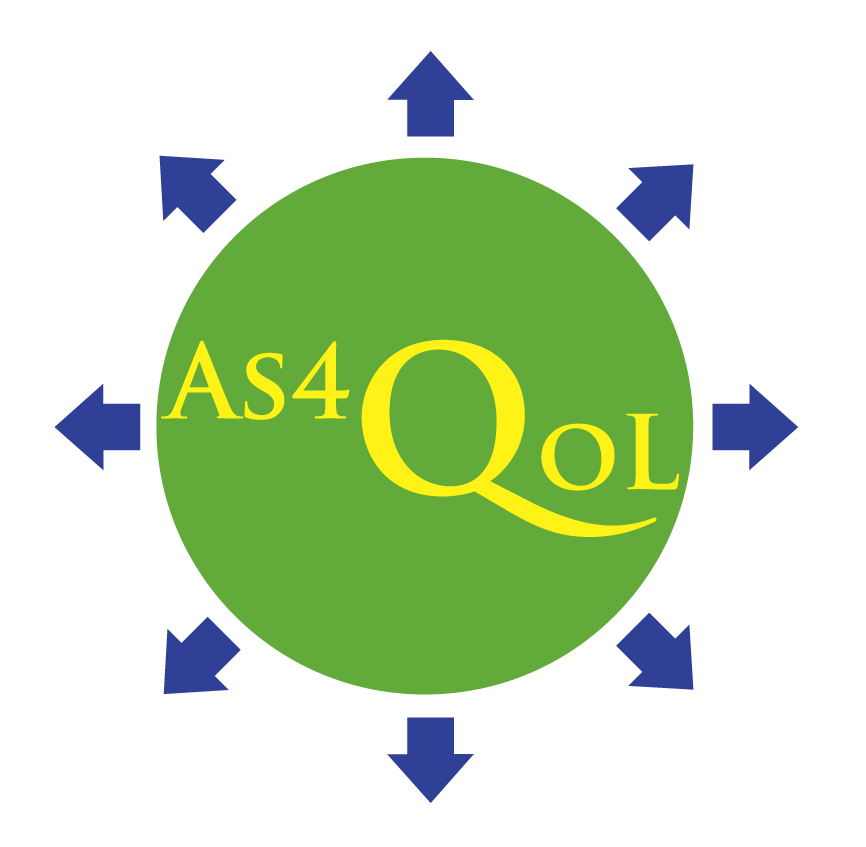 OE-105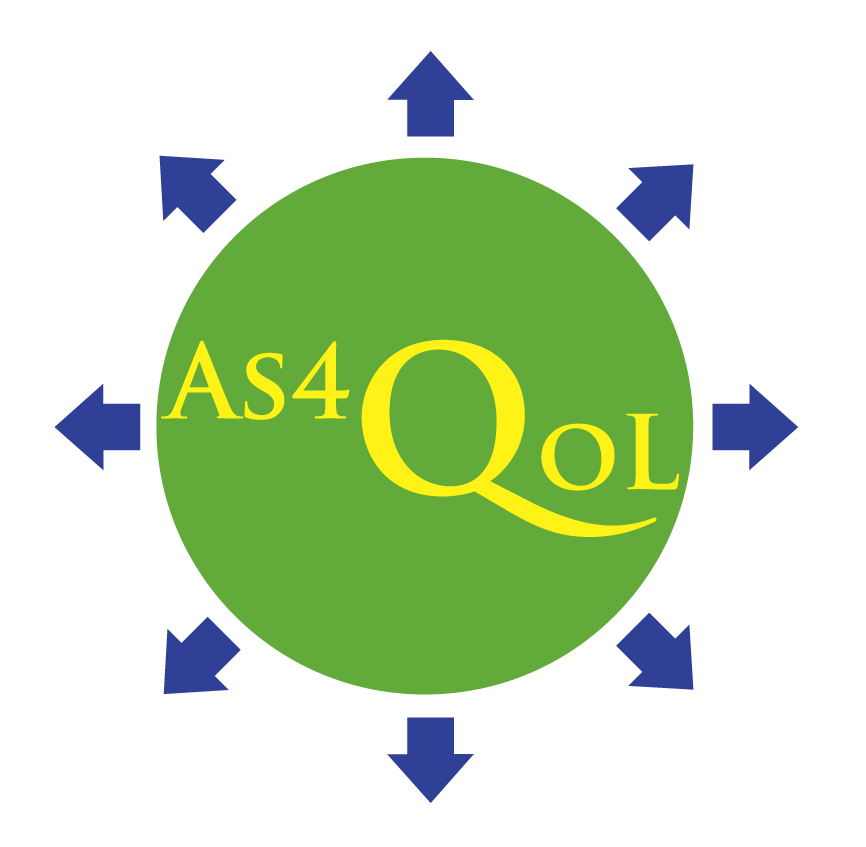 OH-003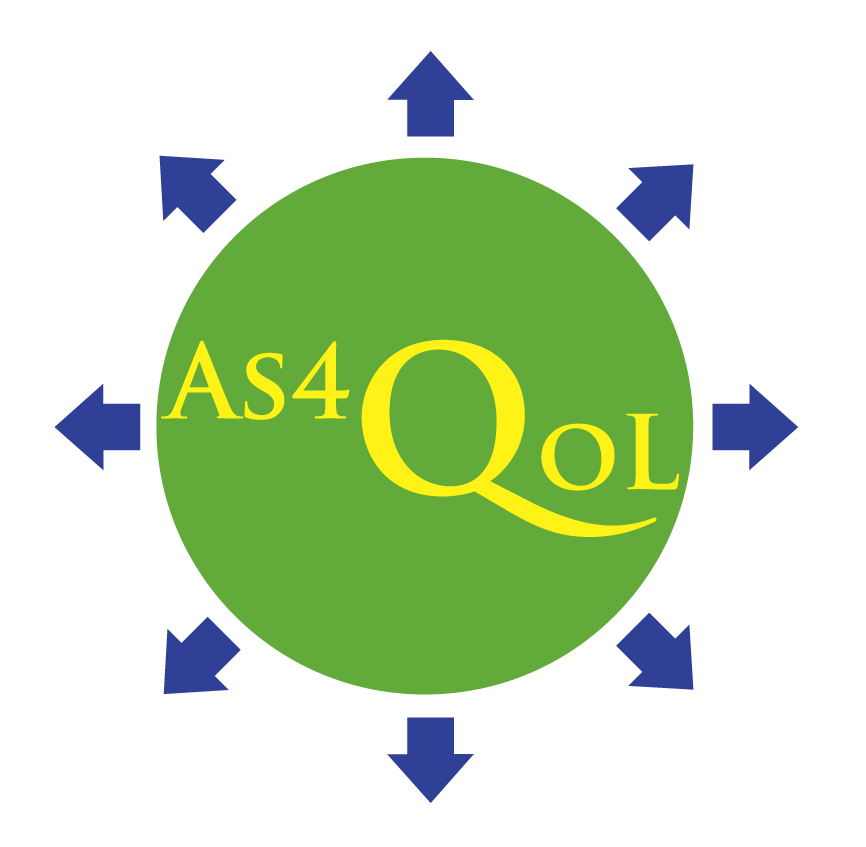 OE-108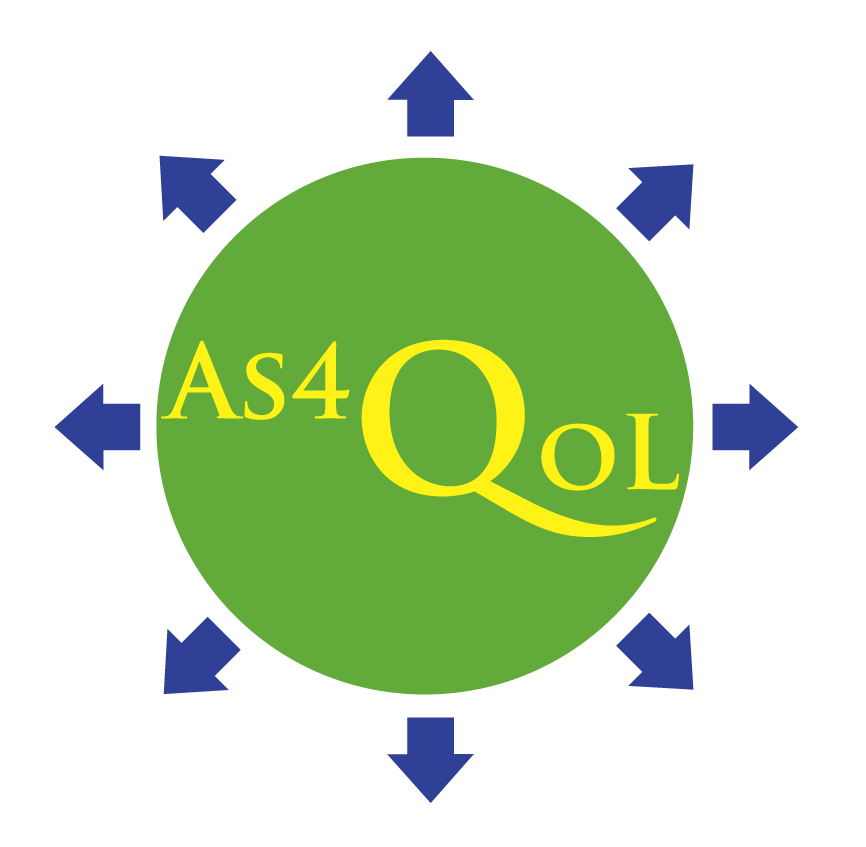 OH-001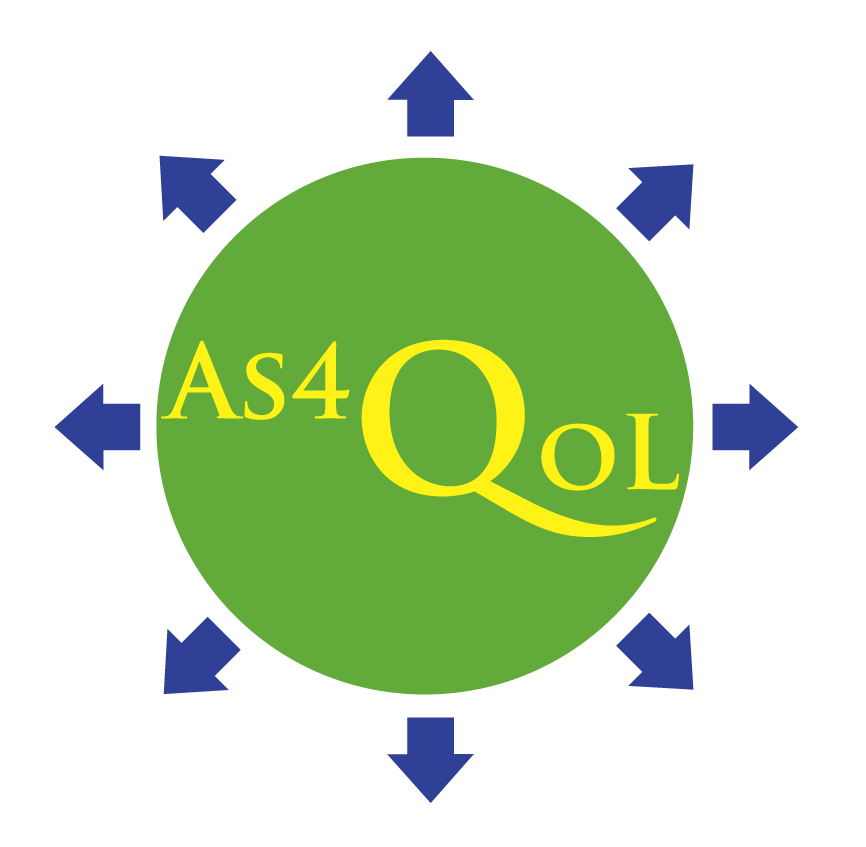 OH-004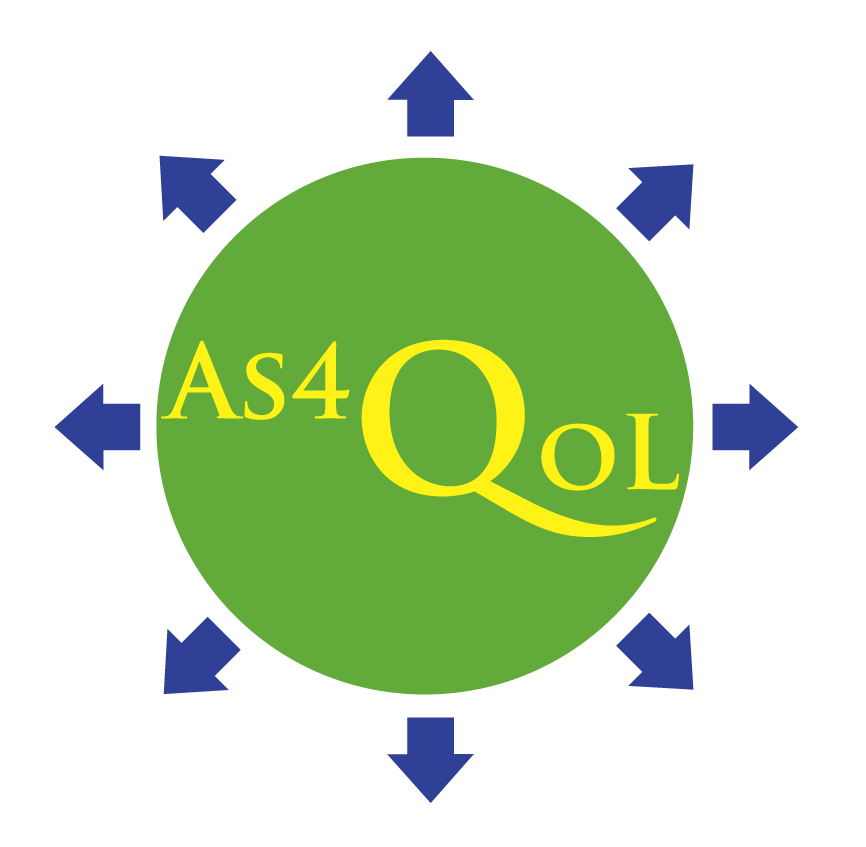 OH-006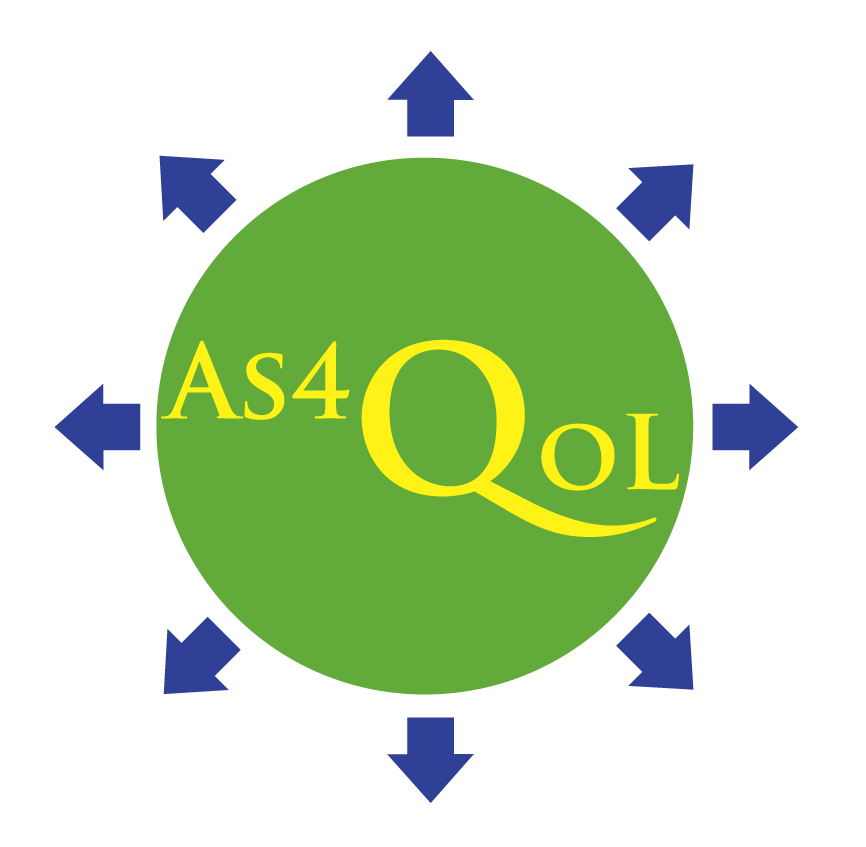 OE-101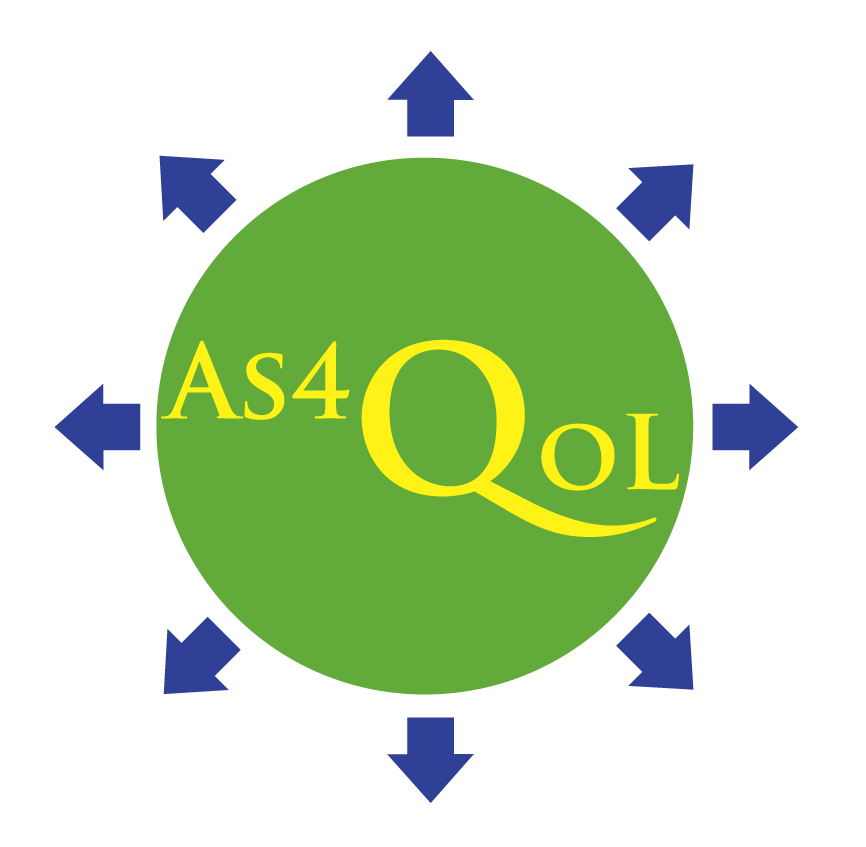 OH-007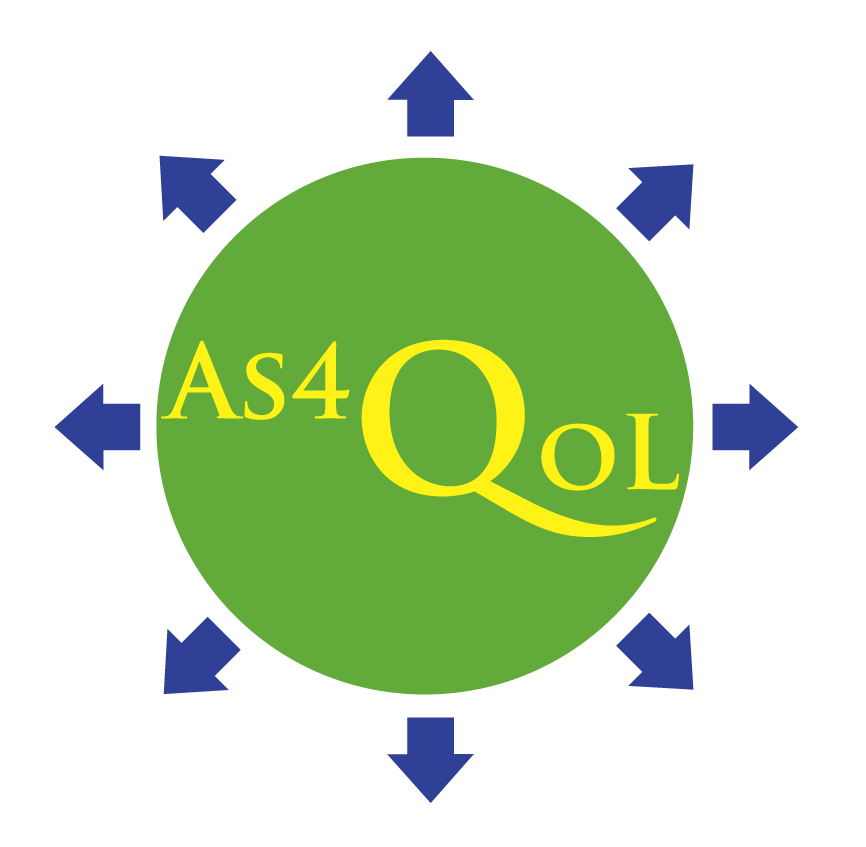 OH-008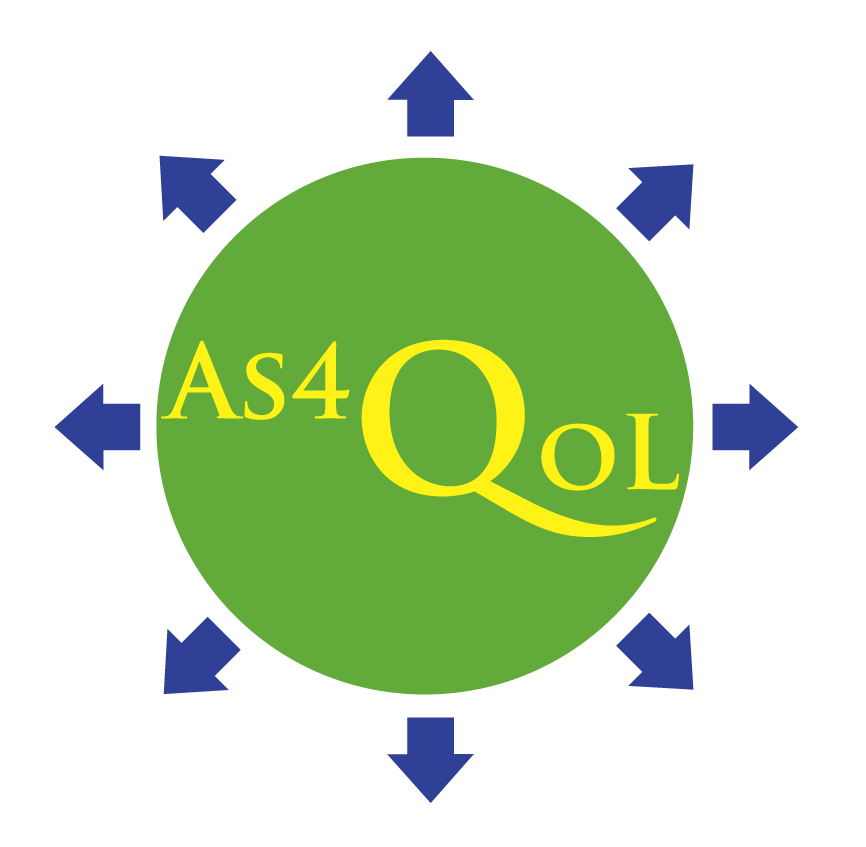 OH-002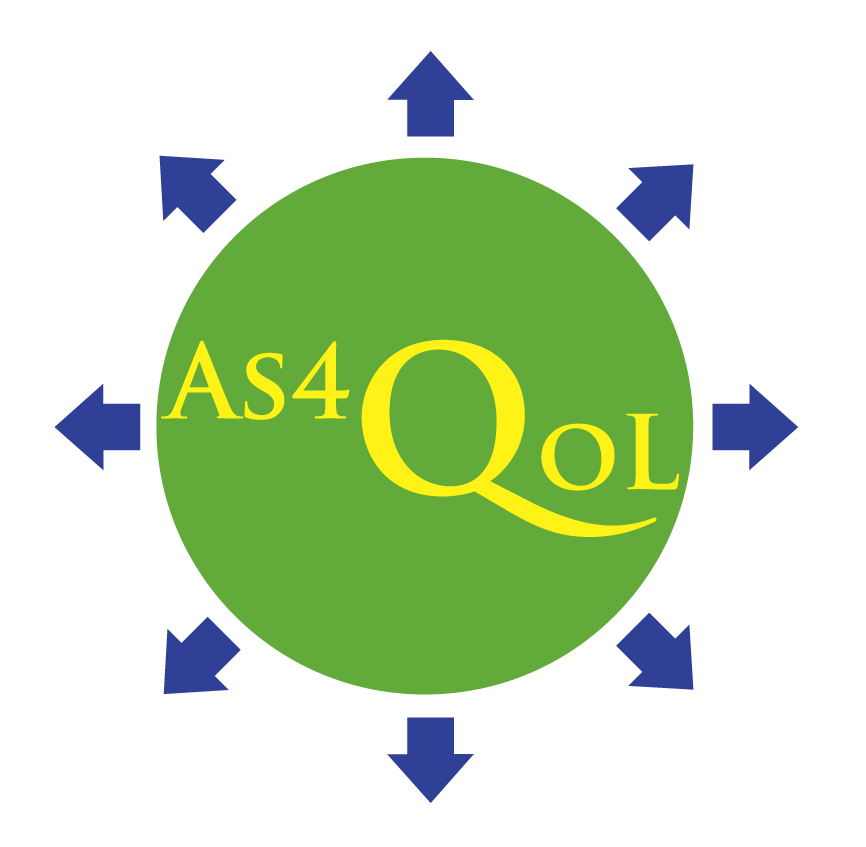 OP-402